Search found 1 match for 6
by QTheDragon

on Thu Aug 08, 2019 7:50 pm
Search in: Finished Contests
Replies: 4
Views: 314
Contest
#6
Raptor Dragon
  Paper / Digital
 Ends 9/9/2019
Prize 
  List
A. 12.30$ Steam Gift Card
B. A Yellow / Blue / Red Reaper King Clone (Ark: Survival Evolved)
          -https://i.servimg.com/u/f65/16/87/57/90/unknow10.png
      -https://i.servimg.com/u/f65/16/87/57/90/unknow11.png
C. 10k Zp (Crossfire)
Feel free to donate to increase the prize value of the steam gift card for next contest.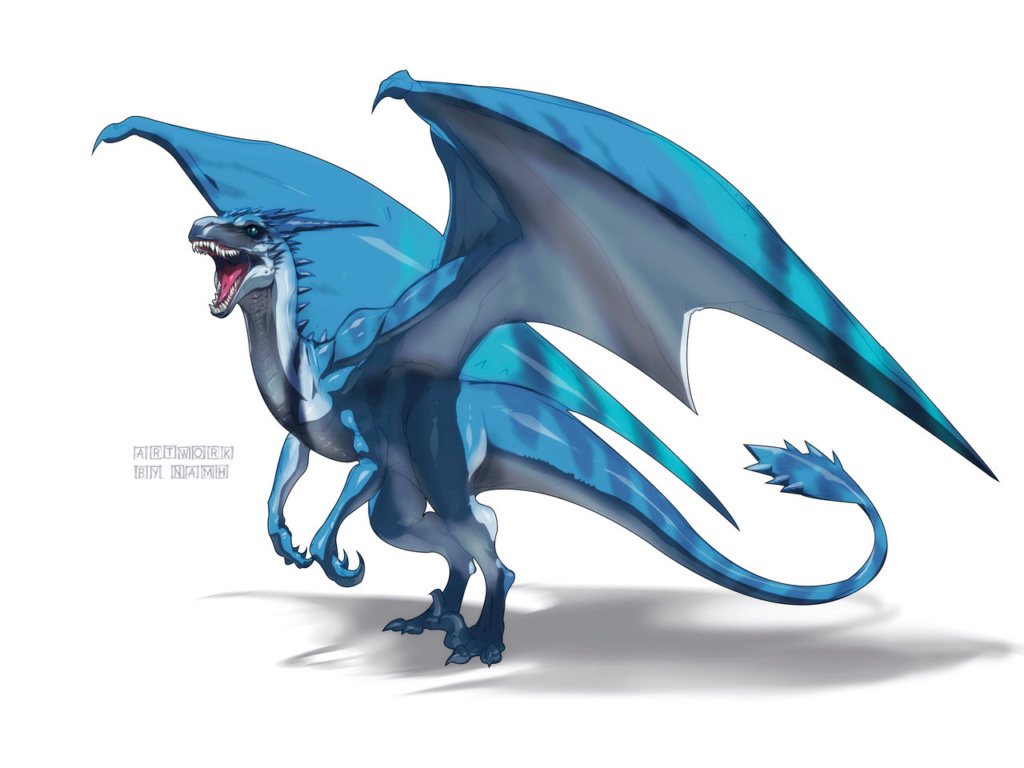 Requirements  
  1 Raptor Dragon
  Discord Name & Tag (SpyroDragon#5858) Drawn onto the submission itself.
  Sketch must also have drawn the date that is on or after 8/8/2019
  4 Participates required in order to receive any of the listed rewards, if less than 4 participate , no reward listed above for winning the contest.
  Rules 
Any picture found not to be yours will result in a ban from all future contests.
You can only submit 1 picture, so make it count!
  You are not allowed to change your picture after you upload or be disqualified! 
Information 
 1 i.p address counts as 1 person towards the required participate number required for the prize, if you have siblings that want to participate they can but it will only count as +1.
  You can add scenery to the background
 Submit your contest entry by making a new topic in
" New Contests " or click here

https://dragonforum.forumotion.net/post?f=2&mode=newtopic
Special Thanks To
-.-#0722
Starstorms21
For increasing the prize pool by 2.30$ This contest.
Winner will receive a perm badge in their profile.
** WINNER **